Connecting young professionals in the greater Jackson Hole area since 2018.
The Young Professionals of the Tetons was launched in Spring of 2018. The group is a committee of the Jackson Hole Chamber of Commerce. The members of the committee are volunteers and represent a variety of different industries in Jackson Hole.
Our Mission
The mission of the Young Professionals of the Tetons is to serve our participants by engaging them in our community, embrace diversity, inclusiveness, and support their personal and professional development so they can become the future leaders of our region.
Riley Frances moved from Alabama to Jackson in the fall of 2012 and has made it home over the past seven years.
She graduated from river guide school in the spring of 2013 and worked as a river cook for Mad River before joining Jackson Hole Mountain Resort for 3 years, rising to the position of Executive Assistant to the VP of Product Sales and Profit Centers. In this role, she assisted in the redesign and branding of both Piste and Off Piste restaurants and developed an event series called Yoga on the Deck. After working for a large corporation, she began working for Lily & Company learning how to run a small business. Her day to day design work shifted from interior design to event and floral design.
Riley Frances thrives on the connectivity of the Jackson community. She values the importance of both small and large business alike and enjoys playing a role in the successful coexistence of both through her position as Operations Manager for the Chamber of commerce.
Will relocated from Massachusetts to Jackson, Wyoming in 2013. Brought here by the amazing landscapes he has chosen to call this place home because of the community. Outside of work his passions include hiking, hunting, and exploring the vastness of the Mountain West Region. He gives back to his community through his involvement with Young Professionals of the Tetons and serving on the town of Jackson Planning Commission. He completed his undergraduate at the University of Massachusetts in Sports Management and has an MBA in Executive Management from Ohio University. Currently he is a project manager with Teton Heritage Builders.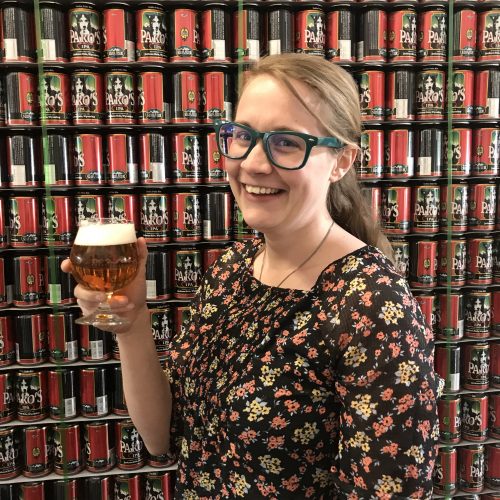 Originally from Baltimore, Jackson Hole was supposed to be a 3 year stop on the way to adulthood for Ariel. Six years, one husband and two kids later she's still falling in love with Jackson. Currently Marketing Director at Snake River Brewing, she hopes to reach fellow Young Professionals of the Tetons to help them build an authentic community and find "their people" in Jackson. Current aspirations are to own a home in Jackson and one day learn how to ski.
Like most, Jackson Hole was just supposed to be a 6 month stint. Originally from the Boston area, Alex came to Jackson Hole in 2009 in search of powder, steeps and lots of laughs. She continues to enjoy skiing as well as a variety of other outdoor activities with her husband, Jared and daughter, Cora. Alex is the Director of Sales & Revenue at The Wort Hotel and a board member for the Jackson Hole Chamber of Commerce. She is tired of losing many of her friends to locations outside the valley, due to lack of career and housing. She aspires to help local yps find careers and housing so they can stay in the valley.
Since moving to Jackson in 2012, Shelby Read has worked with international students at the Journeys School of Teton Science Schools as the Global Studies Faculty, served as the Executive Director at local nonprofit InterConnections 21, and is currently the Program & Outreach Officer at the Community Foundation of Jackson Hole. Shelby has a BA in International Studies, and an MS in Higher Education Administration & Public Policy. She and her wife love to snowboard, hike, cook, and travel.
Jordan Rich works at Community Safety Network as the Latinx Services Advocate. She first moved to Jackson for a seasonal job in 2013 and has since worked in the non-profit sector with the Spanish speaking community. She graduated from Occidental College in 2013 with a degree in Critical Theory and Social Justice. She is originally from upstate New York.
Jesse's family has called Jackson Hole home for five generations, and he feels no need to change that. After earning his BA and MBA in Motion Pictures & Television from Full Sail University and the Art Institute of California, Jesse returned to his roots with the vision and the gumption to add a full-service marketing agency, New Thought Digital Agency, to the valley's business landscape.